QUADS November 2014
production was
the abdication drama:
"Crown Matrimonial"
by Royce Ryton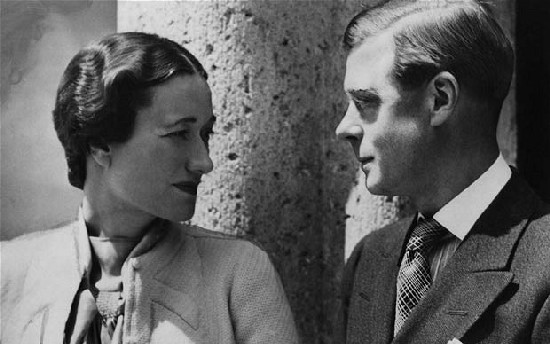 The fascinating story of Edward VIII's abdication. Set in Marlborough House between 1936 and 1945, this powerful play focuses on the private family drama of Edward VIII and the Royal Family leading up to the abdication. An engrossing and moving study of both a major constitutional crisis and an overwhelming issue of private and public conflict.
"A gripping and moving insight into comparatively recent history." [The Stage]
The Sunday Times describes it beautifully: "The hinge of the play is Edward VIII's determination to marry a divorced woman, his conviction that without her he could not do his job (bringing the monarchy into the twentieth century), and his readiness to sacrifice his kingship and his family, especially his brother, the diffident and stammering young man who must succeed him. You'll find theatrical excitement in this conflict of love and duty in which unexpected strengths and weaknesses are discovered."