QUADS May 2011 production was
Come On, Jeeves
by P G Wodehouse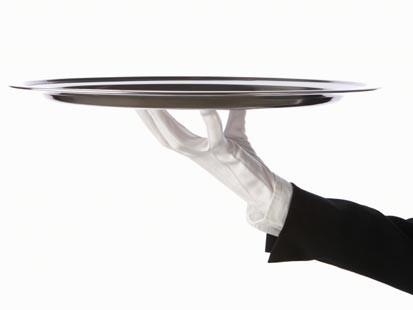 Whilst Bertie Wooster is out of town, the inimitable Jeeves, is on loan to the Earl of Towcester. The Earl, known as Bill, has been losing heavily on the horses, so decides to become a bookie in the guise of 'Honest Patch Perkins' - but it doesn't quite go to plan!
With a furious punter on his heels, a loud, wealthy American clairvoyant wanting to buy his crumbling mansion and his fiancée asking awkward questions, this could be a challenging day for Bill, which only Jeeves can sort out in his usual impeccable style.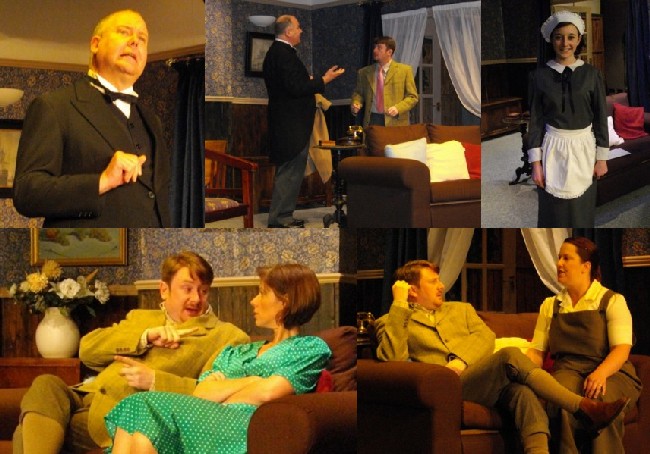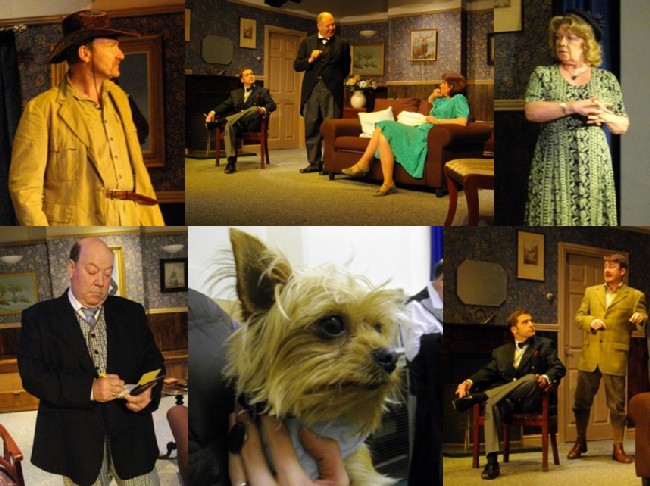 Cast list from the Programme for Come On Jeeves: