QUADS May 2010 show (set of four one-act plays)
Our Spring show this year is Weds 12th May to Sat 15th May 2010 and will be a set of four one-act plays, two each directed by Jan and Vicki. The plays are:
The Last Bread Pudding by Nick Warburton (comedy)
A Respectable Funeral by Jimmie Chinn (comedy)
+ two other one-act plays.
The Last Bread Pudding
A comedy by Nick Warburton The committee of an amateur drama group is meeting to discuss a new play. We notice that, strangely, the presentation of the meeting to us is reflecting the ideas put forward by the committee, making the play a demonstration as well as a discussion of those ideas. A clever and entertaining comedy!
Amaz'n customer review of the play: "Having performed this play and read the book tirelessly, I can confidently say it's a winner! The hilarious irony of the reflective conversation between the characters is a fantastic comic attraction. It should be appreciated that beneath the comedic discussions of the committee there lurks a simple but important message of reality, and not taking ourselves too seriously. Each character has brilliant memorable qualities, and poor ignored Phylis' disappointments, and Fleur's desperate rants of "destiny" are NOT to be missed! This will entrance everybody watching it."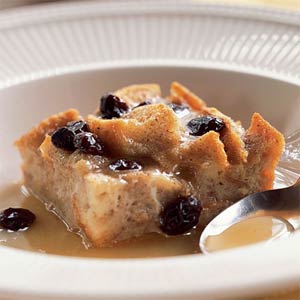 Rehearsal for the Last Bread Pudding (cast member attached to spoon!)
A Respectable Funeral
A play by Jimmie Chinn in which characters gradually emerge along with skeletons in the cupboard. Three sisters gather after the funeral of their mother to clear the house. Fond reminiscence turns to more surprising revelations when their older brother unexpectedly appears.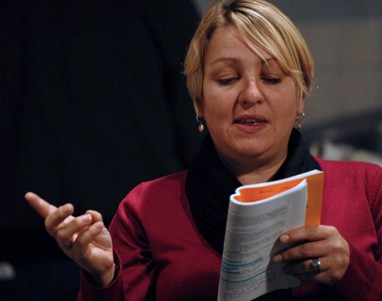 Rehearsal for A Respectable Funeral
The Other Two One-Act Plays
Well that would be telling, you'll just have to find out on the night...two shorter one-acts to accompany the above two one-acts, one comedy and a dramatic scene from a larger play...