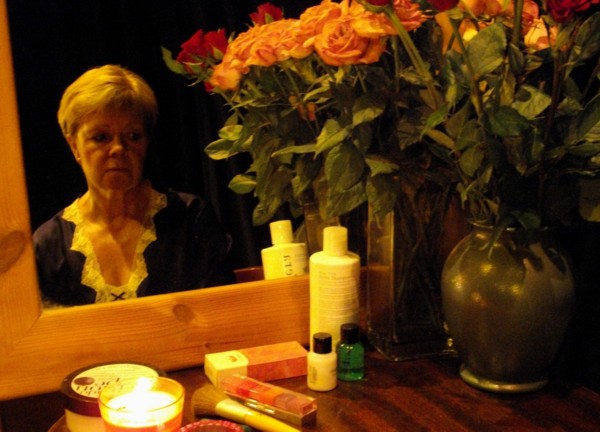 Amy's View publicity shot, QUADS May 2009 Production
Photos from rehearsals for Amy's View are below (click on thumbnails to view larger versions, click arrows to access more photos).
I've not seen a newspaper review of Amy's View, if anyone has one, please let me know. Below is a link to the preview printed in the Derby Evening Telegraph before the first show: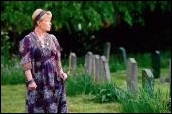 Derby Evening Telegraph Preview of Amy's View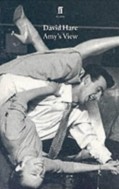 Amy's View
Itís 1979. Esme Allen is a well-known actress at just the moment when the West End is ceasing to offer actors a regular way of life. The visit of her young daughter, Amy, with a new boyfriend sets in train a series of events which only find their shape sixteen years later. Playwright David Hare's four-act family drama mixes love, death and the theatre in an exciting and original way. Previous productions have included Judi Dench and Felicity Kendal in the cast and have been performed at the National Theatre and on Broadway.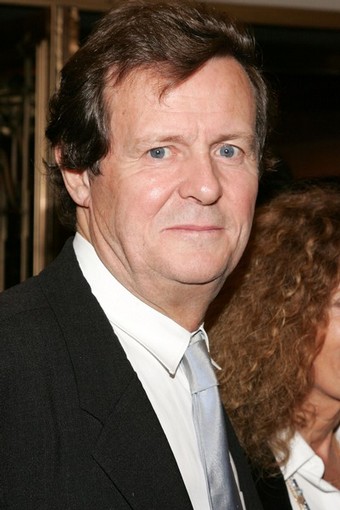 David Hare
Sir David Hare is an English playwright and theatre and film director. In 1978 his play Plenty was produced at the National Theatre, followed by A Map of the World in 1983, and Pravda in 1985, co-written with Howard Brenton. David Hare became the Associate Director of the National Theatre in 1984, and has since seen many of his plays produced, such as his trilogy of plays Racing Demon, Murmuring Judges, and The Absence of War.
Hare founded a film company in 1982, and has written screenplays such as Plenty, Wetherby, Strapless, and Paris by Night. Hare's awards include the BAFTA Award (1979), the New York Drama Critics Circle Award (1983), and the London Theatre Critics' Award (1990). He was knighted in 1998.